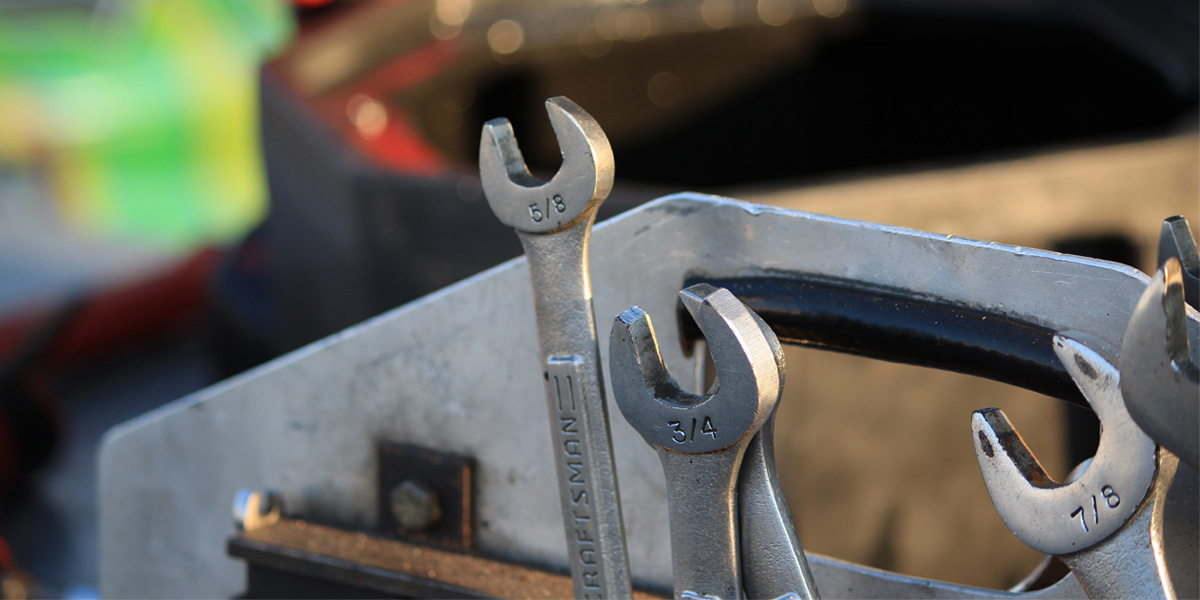 We'll go over the details of your next event or ad campaign, and talk about your vision. Then, we'll get your deadlines, list of media outlets and take it from there.
Your ad is custom built and skillfully produced with dynamic sound, powerful imagery and spot-on timing for maximum impact.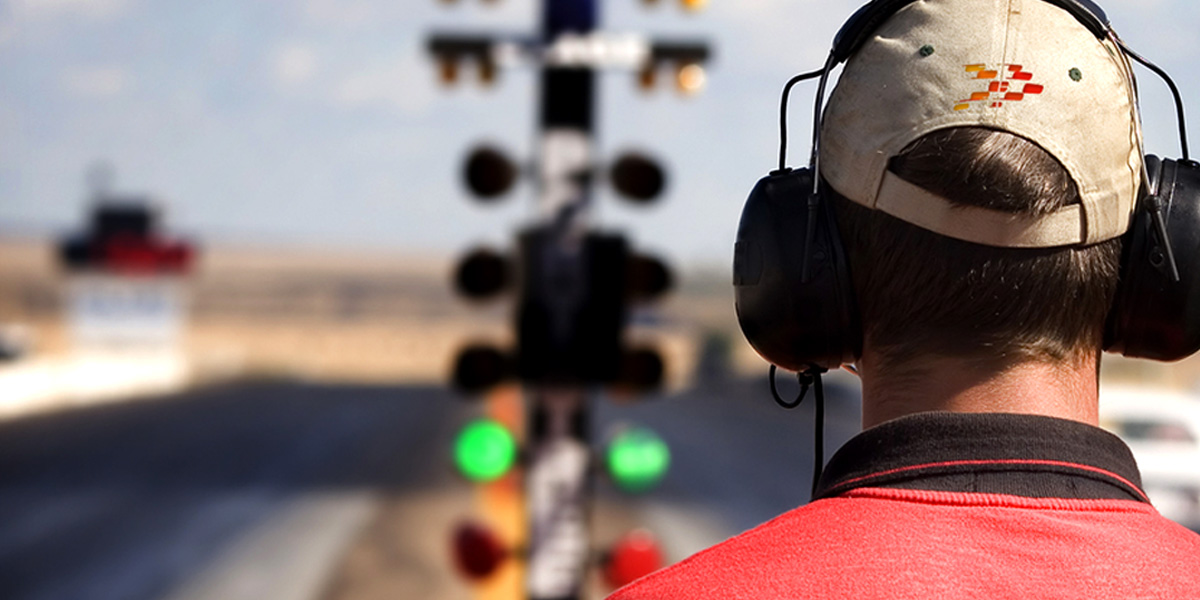 Supercharged Media Production for Motorsports Brands, Venues and Leagues.